About Higher Score, LLC
Higher Score is a full-service home loan preparation company that provides tailored solutions in partnership with our clients. Our aim is to revolutionize the home buying process through result-based solutions, effectively combining credit optimization and consulting to meet our clients' individual needs.
Higher Score realizes the need for quicker credit improvement results, increased client-referral partner communications, and customized solutions for a variety of unique and evolving credit situations. We seek to build and sustain a leadership position in the credit improvement space through our commitment to:
Industry Best Practices
Fast Responses
Continuous Innovation
Client Satisfaction
We are passionate about what we do, and we utilize our enthusiasm, inspiration, and motivation to provide true custom credit solutions that exceed our clients' expectations.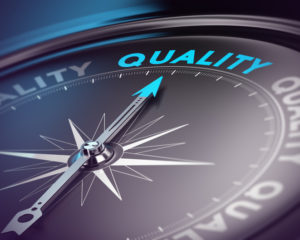 Higher Score Quality Policy
Consumer Advocacy is the foundation for which our business was built and the keystone of our aim for service quality excellence. Therefore, it is Higher Score policy to consistently provide our clients with a level of service that exceeds their expectations. Higher Score strives to actively pursue the improvement of client services through constant innovation and training to keep us at the forefront of the industry.
Higher Score Key Members
Higher Score's team of credit experts and advisors has collectively worked across a wide range of industries and has the vast array of skills, experience, and professional qualifications required to be successful within the consulting discipline.